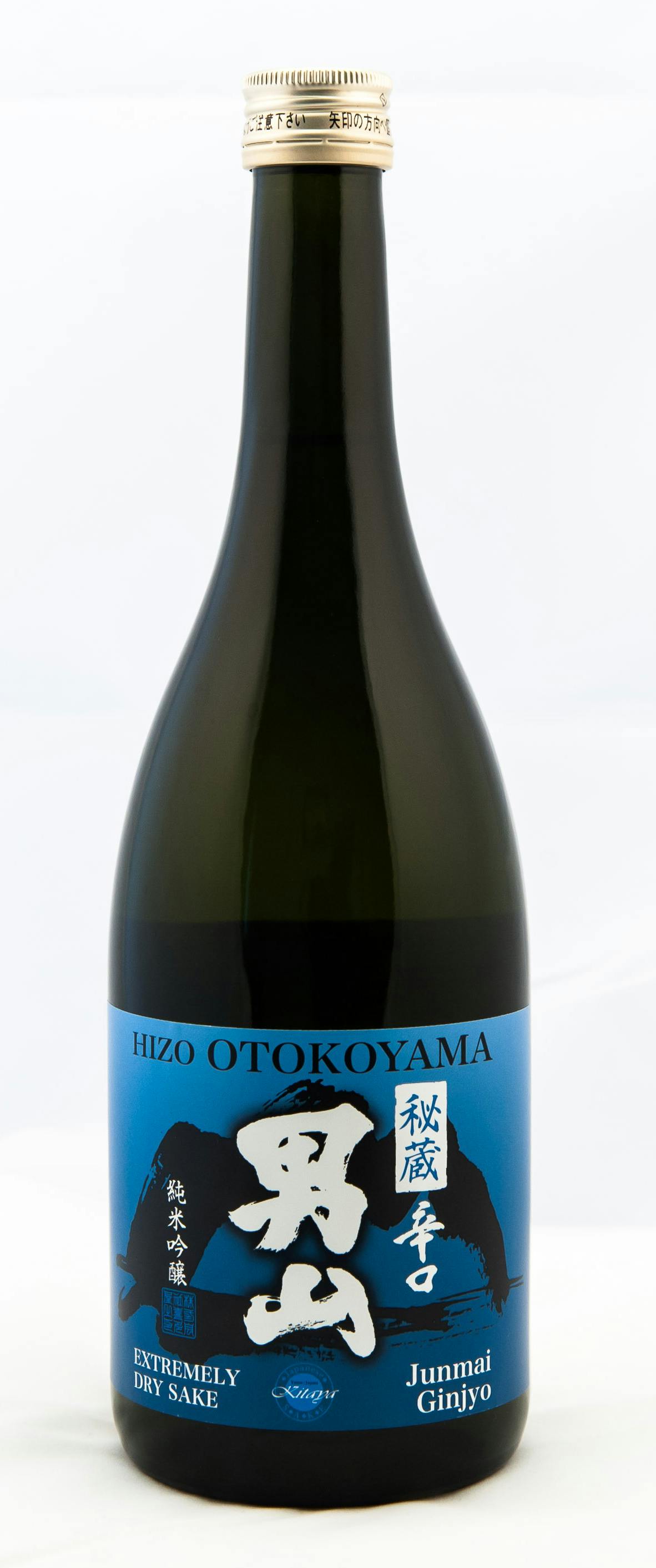 SKU: 73735175434
Otokoyama Hizo Junmai Ginjyo
---
---
Location Region: Kyushu Prefecture: Fukuoka.
Background Hizo Otokoyama Junmai Ginjyo is brewed from Fukuoka-cultivated Ginn no Sato sake brewing rice. It is full bodied, lightly nuanced, boldly rice-forward, smooth, and strikingly dry.
Rice Variety: Ginn no Sato Sake Meter Value: +4.0 Milling: 59% Alcohol By Volume: 15 - 16 % Preferred Serving Temperature: Chilled, Room Temp.
Very pale straw color. The nose is complex and compelling offering scents of steamed and dried rice with subtle grain tones and soft tropical fruits in support. The palate is in agreement with the nose delivering a supreme balance of rich, silky rice forward flavors with dry mineral notes. Ideally balanced with a clean but lingering finish.
Available Sizes 300 mL 720 mL