Galil Mountain Viognier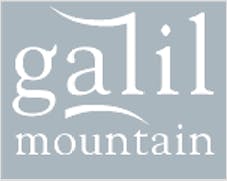 The Galil Mountain label, is composed of mostly varietal wines. These wines are fruit forward but dry and were kept in stainless steel containers for about six months to retain their freshness. . The wines are meant to be consumed now or within the next few years.
This is a vintage item, but we do not track the vintage in inventory. The information shown describes a recent vintage of this item, but may not describe the vintage you will receive. If you require a specific vintage of this item, please contact us to inquire about availability.