Paumanok Assemblage 2000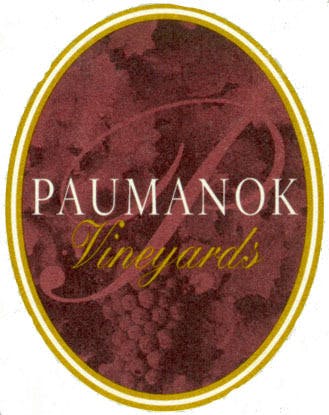 The 2000 Assemblage made from the same level of grapes found in the Grand Vintage bottlings, consists of merlot and cabernet sauvignon (45 percent each) and cabernet franc (10 percent). Don't be put off by the artificial cork. The wine, dominated by the cabernet sauvignon, is big, round, strongly alcoholic, deeply smoky, with notes of cassis, chocolate and prunes.
Wine SpectatorPlum and chocolate flavors mingle in this round red, while firm tannins emerge on the finish. Not complex, but lively enough to match with food. Cabernet Sauvignon, Merlot and Cabernet Franc.